I live and work in Berlin, Germany. I got my first camera at the age of 11 and started taking photographs and developing films and pictures in my own darkroom.
My biggest passions are my loved ones and being creative in every moment of life. I'm into epigenetics, transformation and the power of the brain. I love movement, dance and working out is a part of my daily routine. I value good food.
In my artistic work I express myself through images and this is an important part of my life, for me it's phenomenal.
I love to take my camera, to activate my creative mind, to capture what's hidden deep inside a person. This is helped by my strong intuition and the ability to build a good connection with people. Apart from that I enjoy, relaxing with family and friends, or just by myself, simply hanging out and not thinking too much.
Let me know something about you.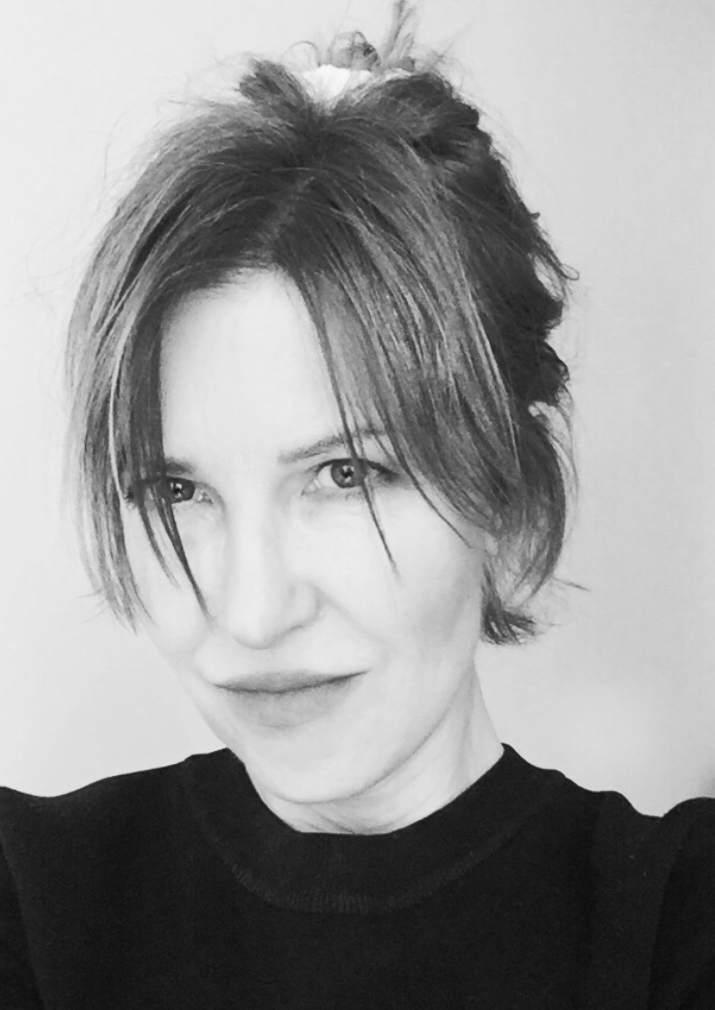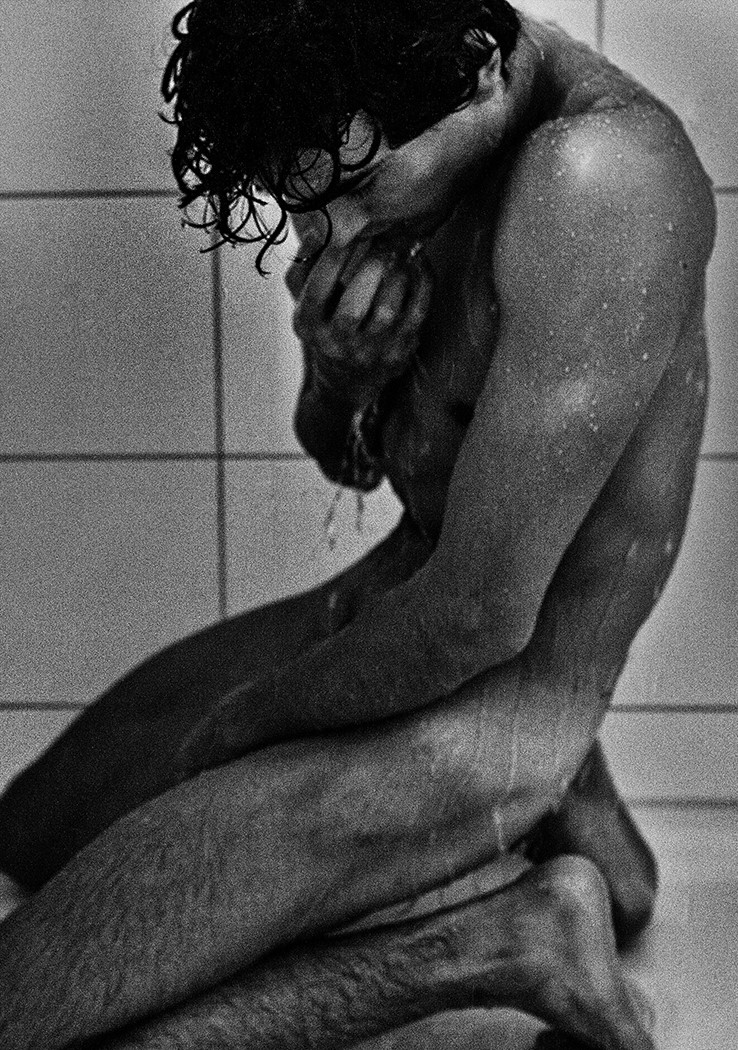 | | |
| --- | --- |
| 2023 Upcoming | Solo Show, Galerie Makowski, New York |
| 2023 September | Affordable art fair, New York |
| 2023 June | Group Exhibition, Galerie Makowski, Berlin |
| 2023 April | Art Box, art fair New York |
| 2022 | Art Box, art fair Switzerland |
| 2016 | Group Exhibition, Galerie Eikelmann, Düsseldorf |
| 2016 | Berliner Liste, Berlin |
| 2016 | Kölner Liste, Köln |
| 2015 | Group Exhibition, Italy |
| 2015 | Group Exhibition, Utrecht |
| 2014 | Group Exhibition, Venedig |
| 2013 | Big Deal, Art Fair London |
| 2012 | Taiwan Photo, art fair |