Welcome to dive deep into the world of my work.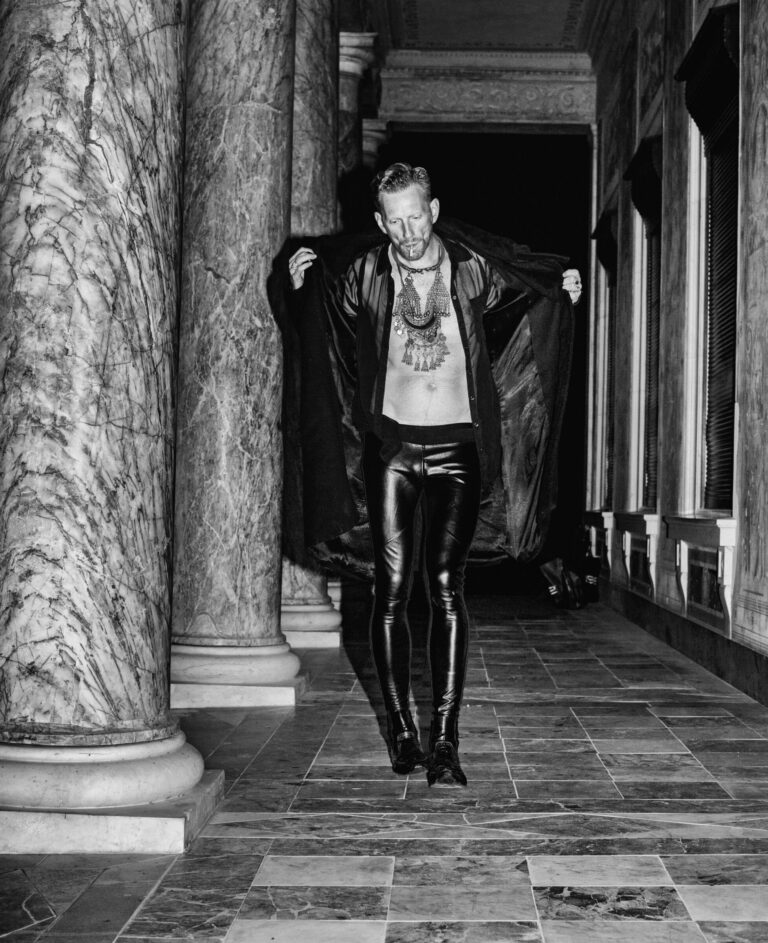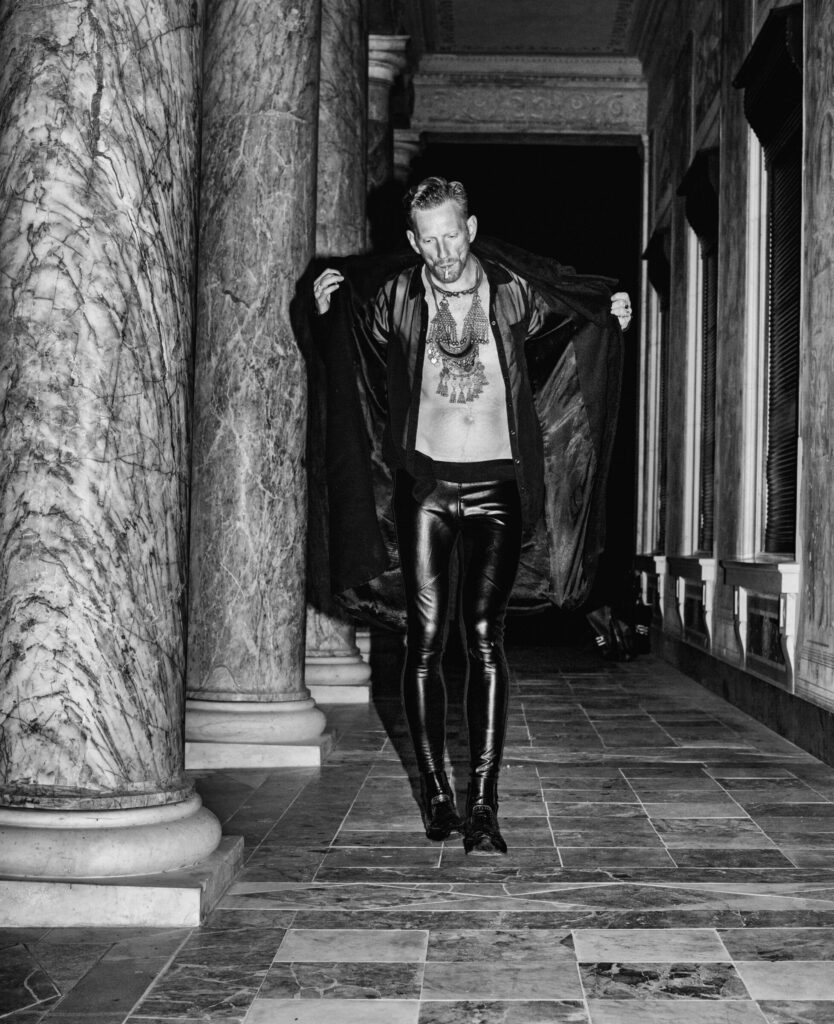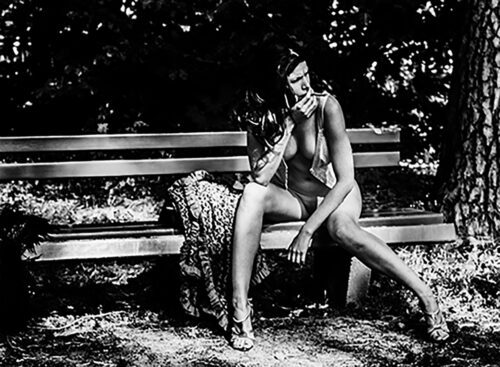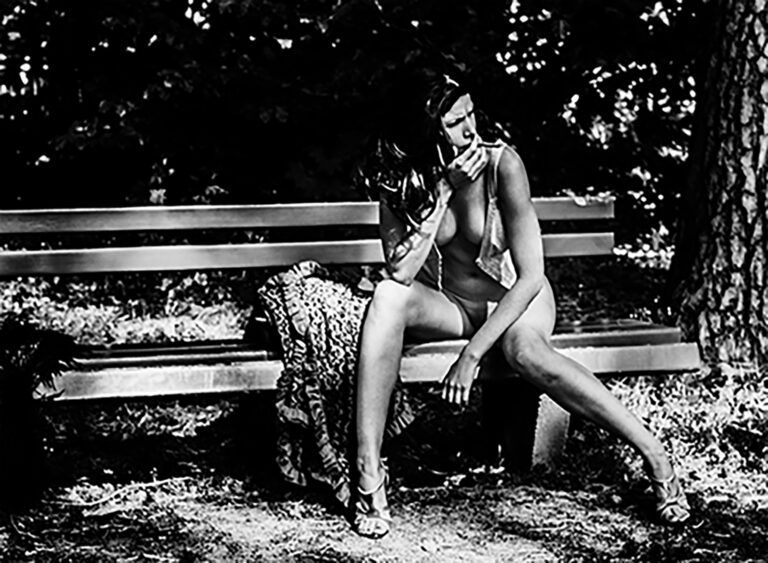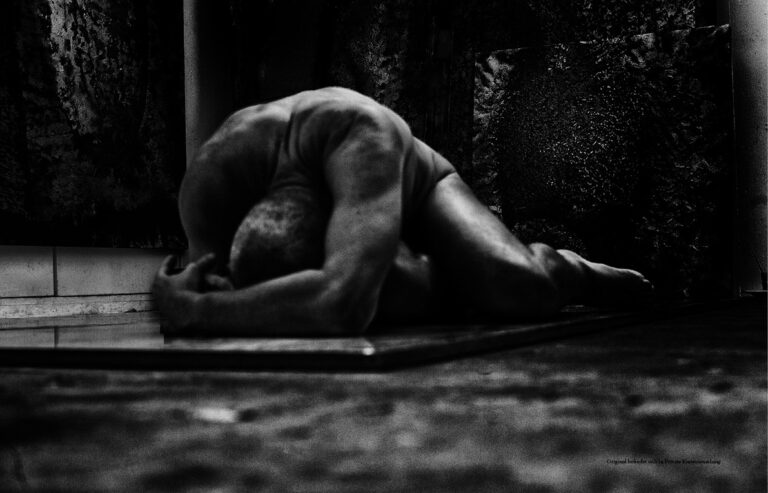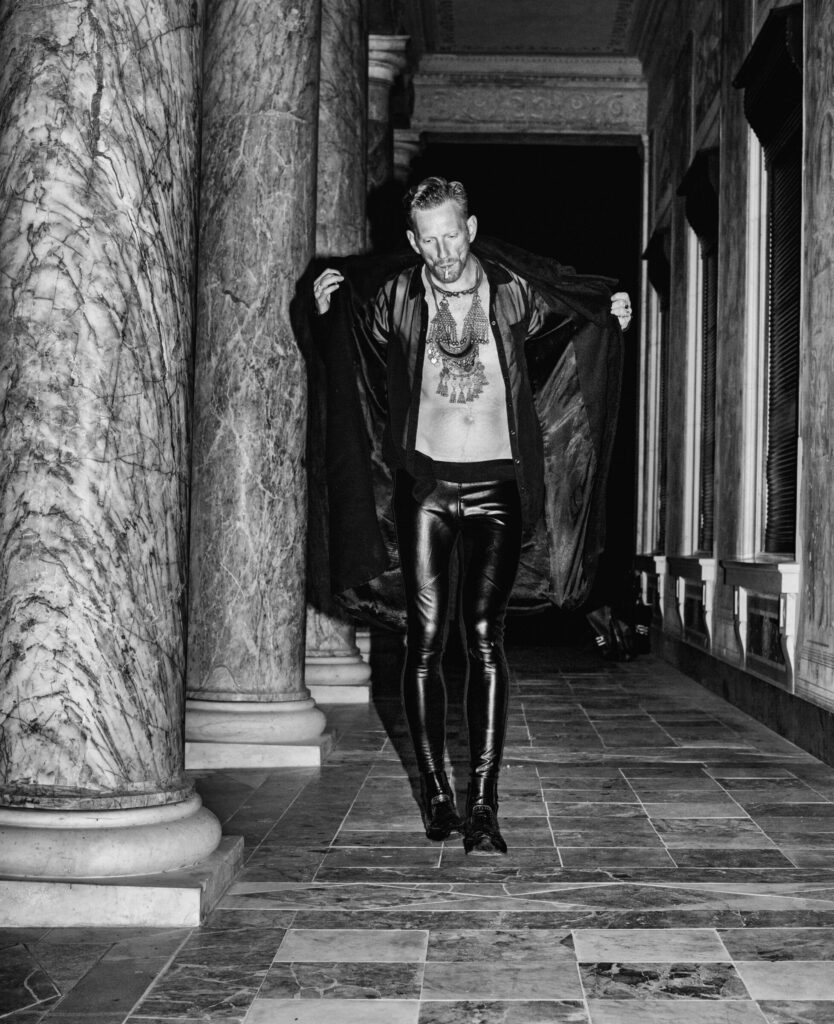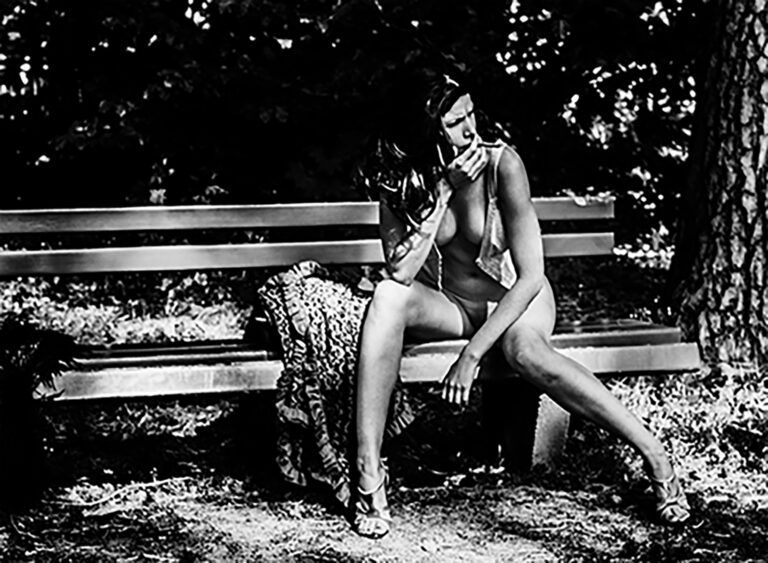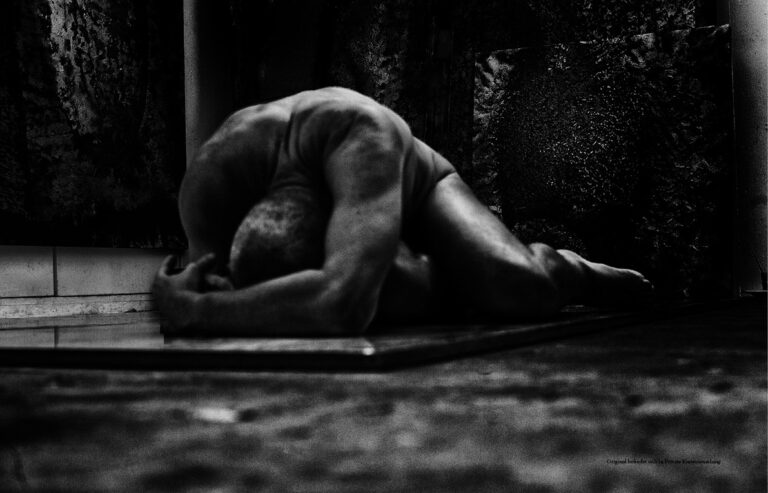 Nudes in its full splendor, beauty grace.
The images in the book "BODY PARTS" show my fascination for the human body and reveal the incredible potential of abstract beauty. The human body, especially the female, radiates an incredible amount of grace, strength, sexuality and vulnerability in its movement and posture. If you also are in love with the pure body, please check it out: Art Room.
 "HIM" was my first major book project, on which I worked for two years with men from different creative fields, including dancers, painters, actors and musicians. It has been a remarkable journey. The book is about portraying profound emotions through masculine attitude. I am so grateful for their trust and openness. You may find some portraits taken straight  from the book here: Art Room.
I live and work in Berlin, Germany. I got my first camera at the age of 11 and started taking photographs and developing films and pictures in my own darkroom.
My biggest passions are my loved ones and being creative in every moment of life. I'm into epigenetics, transformation and the power of the brain. I love movement, dance and working out is a part of my daily routine. I value good food.
In my artistic work I express myself through images and this is an important part of my life, for me it's phenomenal.
I love to take my camera, to activate my creative mind, to capture what's hidden deep inside a person. This is helped by my strong intuition and the ability to build a good connection with people. Apart from that I enjoy, relaxing with family and friends, or just by myself, simply hanging out and not thinking too much.
Let me know something about you.